Buffing Fabrication Service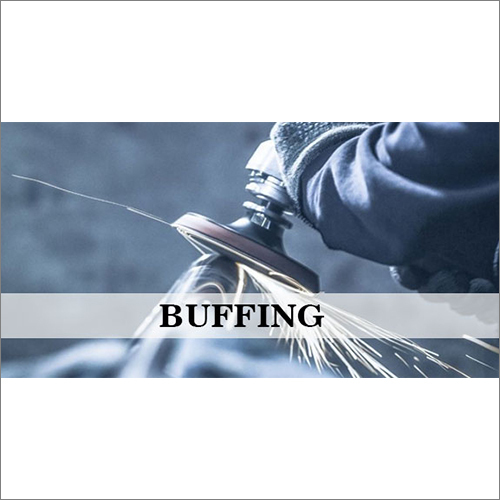 Buffing Fabrication Service
Product Description
Buffing fabrication service is a type of metal finishing service that involves polishing and buffing metal surfaces to create a smooth and shiny finish. This service is often used in the fabrication of metal products such as automotive parts, kitchen equipment, and decorative metalwork.
Buffing is a process that uses abrasive materials to remove imperfections and create a smooth surface. The process typically involves using a rotating wheel or belt that is coated with an abrasive material such as silicon carbide or aluminum oxide. The metal surface is then polished using a series of progressively finer abrasives until a mirror-like finish is achieved.
In addition to improving the appearance of the metal surface, buffing can also provide functional benefits such as improving corrosion resistance and reducing surface roughness. Buffing fabrication service providers typically have specialized equipment and expertise in the buffing process to ensure that high-quality results are achieved.