Expanded Doors Metal Mesh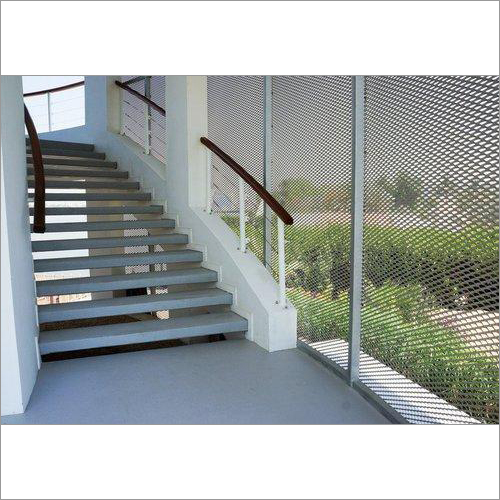 Expanded Doors Metal Mesh
Product Description
Expanded metal mesh is a type of metal sheet that has been cut and stretched to create a pattern of diamond-shaped openings. The process involves slitting and stretching a flat metal sheet to create a pattern of uniform diamonds, with each diamond shape having a raised profile.
Expanded metal mesh is commonly used in a wide range of applications, including doors, screens, fences, and partitions. It is known for its strength, durability, and versatility, and can be made from a variety of materials, including steel, aluminum, and stainless steel.
Expanded metal mesh can be further processed to create expanded metal doors. The expanded metal is cut and formed into a frame, and then fitted with hinges and a locking mechanism to create a door. Expanded metal doors are known for their strength, security, and durability, and are commonly used in commercial and industrial applications where high security is required.
Expanded metal doors can be made from a variety of materials and can be customized to meet specific requirements for size, shape, and security features. They are also available in a range of finishes, including galvanized, powder-coated, or painted, to provide additional protection and improve their appearance.