Galvanized Perforated Sheet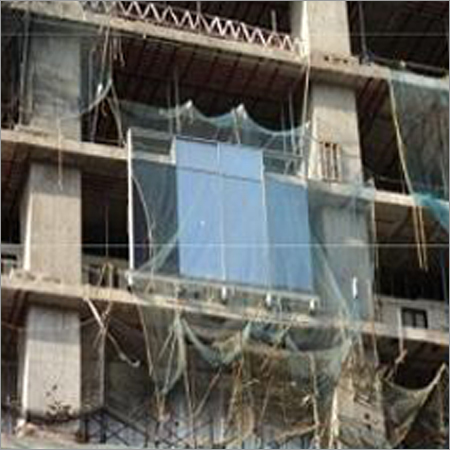 Galvanized Perforated Sheet
Product Description
Galvanized perforated sheet is a type of sheet metal that has been perforated with a pattern of holes or slots. The sheet is made from galvanized steel, which has been coated with a layer of zinc to protect it from corrosion.
The perforation process involves using a punch or laser to create the pattern of holes or slots in the metal. The size, shape, and spacing of the holes can be customized to meet specific requirements for airflow, filtration, or aesthetic purposes.
Galvanized perforated sheet is commonly used in a variety of applications, including ventilation systems, acoustic panels, and decorative elements in architectural design. It is known for its strength, durability, and resistance to rust and corrosion, making it a popular choice for outdoor use.
The sheet is available in a variety of thicknesses, hole sizes, and patterns, and can be customized to meet specific requirements. It can also be painted or coated with other materials to provide additional protection or improve its appearance.