GI Crimped Wire Mesh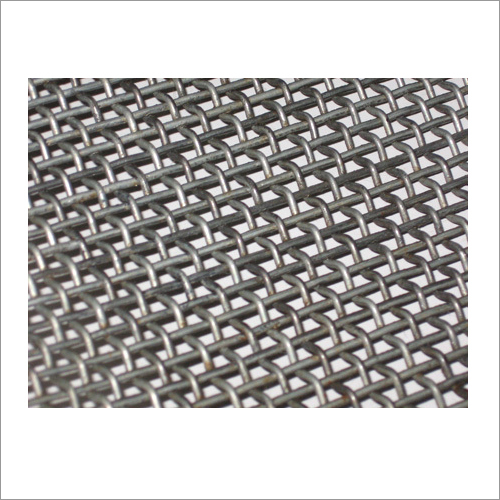 GI Crimped Wire Mesh
Product Description
GI crimped wire mesh is a type of wire mesh made from galvanized iron wire. The wire is crimped and woven to create a mesh pattern that is strong, durable, and resistant to corrosion.
The crimping process involves bending the wire at regular intervals to create a zigzag pattern that interlocks with adjacent wires. This creates a stable mesh structure that can be used for a variety of applications, including filtration, screening, and reinforcement.
GI crimped wire mesh is commonly used in construction, agriculture, and industrial applications. It is known for its strength, durability, and resistance to corrosion, making it ideal for use in harsh environments.
The wire mesh is available in a range of mesh sizes, wire gauges, and roll sizes, and can be customized to meet specific requirements. It can also be coated or painted to provide additional protection or improve its appearance.