SS Strips Tube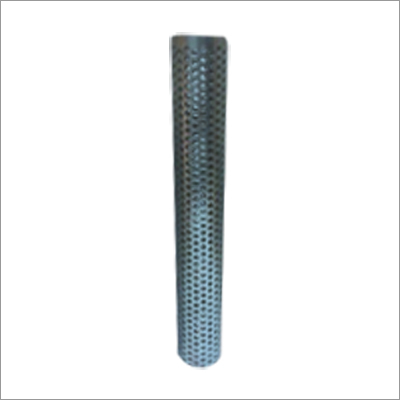 SS Strips Tube
Product Description
SS strips tube is a type of tubing made from stainless steel strips that have been formed into a tube shape. Stainless steel is a corrosion-resistant material that is strong, durable, and has a long lifespan, making it a popular choice for many different applications.
The strips are typically formed into a tube shape using a tube mill, which uses a series of rollers to bend and shape the strips into a tube. The tube is then welded along the seam to create a continuous, smooth surface.
SS strips tubes are commonly used in a range of applications, including construction, automotive, and manufacturing. They are known for their strength, durability, and resistance to corrosion, making them suitable for use in harsh environments.
The tubes are available in a range of sizes and thicknesses, and can be customized to meet specific requirements. They can also be polished or coated with a range of materials to provide additional protection or improve their appearance.