Stainless Steel Weld Mesh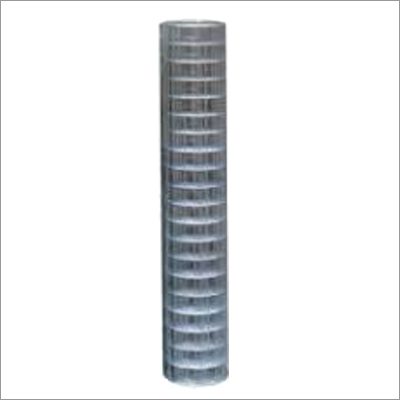 Stainless Steel Weld Mesh
Product Description
SS Weld Mesh refers to a type of wire mesh that is made from stainless steel wires, which are welded together to form a strong and durable mesh. It is commonly used in a wide range of industrial, commercial, and residential applications, including fencing, security screens, filtration, and ventilation.
Stainless steel is an ideal material for weld mesh because it is strong, durable, and resistant to corrosion and rust, making it suitable for use in outdoor and high-moisture environments. The welding process used to create the mesh also ensures that the wires are securely joined together, providing a stable and sturdy structure that can withstand high levels of stress and pressure.
SS weld mesh comes in a variety of sizes, wire gauges, and mesh patterns to suit different applications. It can be custom-made to meet specific requirements, and it is available in both flat sheets and rolls for easy installation. SS weld mesh is also easy to maintain and clean, making it a cost-effective and long-lasting solution for a range of industrial and commercial applications.