Welding Fabrication Service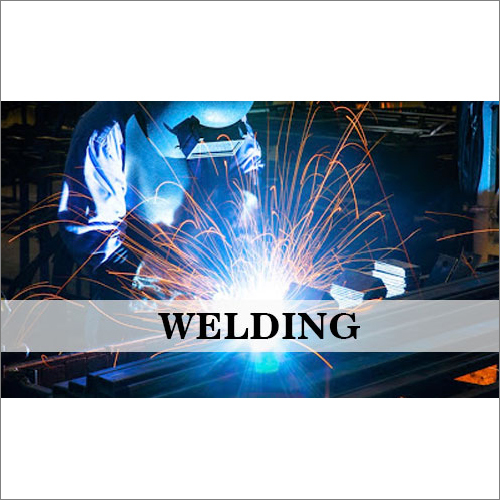 Welding Fabrication Service
Product Description
Welding fabrication service is a type of metal fabrication service that involves the joining of two or more metal components using heat and pressure. Welding is a critical process in the production of a wide range of metal products, including automotive parts, machinery, and structural components.
Welding involves melting the metal at the joint between two components, and then allowing it to cool and solidify, forming a permanent bond between the components. There are several different types of welding techniques that can be used, including arc welding, gas welding, and resistance welding. The specific technique used will depend on the type of metal being joined, the required strength and precision, and other factors.
Welding fabrication service providers typically have specialized equipment and expertise in the welding process, as well as a thorough understanding of the properties of different metals and welding techniques. This allows them to ensure that high-quality welds are achieved, and that the final product meets the required specifications for strength, durability, and functionality.